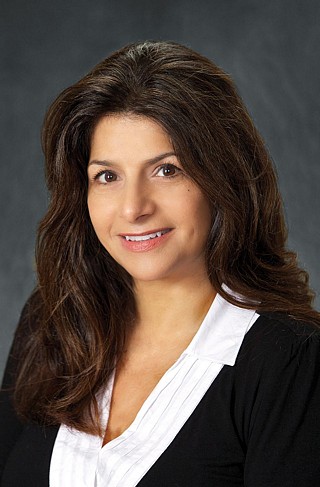 Kim Daly
Sales Associate, REALTOR® | Lexington Office
781-405-5212
781-861-7504
About Kim
Kim Daly is a seventeen year resident of Winchester and an accomplished independent business owner for fifteen years. She has a real appreciation for the quality of life in Winchester, and a first-hand understanding of the various neighborhoods and surrounding towns.
Kim brings to her career in real estate problem-solving skills and the drive she developed as a designer and entrepreneur, as well as a love of home and interior design.
A friendly approachable manner, hard work, organizational skills and dedication to individualized customer service will enable Kim to make your home buying/selling process a seamless, enjoyable experience.
An animal lover, Kim enjoys spending time outdoors with her family and dog, gardening, and traveling.
Kim received her B.F.A. from Rhode Island School of Design.